Migraine Glasses Made With Cutting-Edge Science
Migraine glasses and migraine sunglasses are the #1, zero side effect tool for managing the negative impact of light.
Created by a neuro-ophthalmologist and leading light sensitivity scientist, our glasses filter out specific light wavelengths known to trigger or worsen migraine attacks.
Don't see the benefits? We'll refund you.
Get Your Life Back
Axon Optics Powered By Avulux® Migraine & Light Sensitivity Lenses
Specifically engineered to filter out harmful wavelengths of light. As part of a healthy lifestyle, wearing Axon Optics glasses powered by Avulux® Migraine & Light Sensitivity Lenses may help people living with migraine.
Shop All Axon Optics Glasses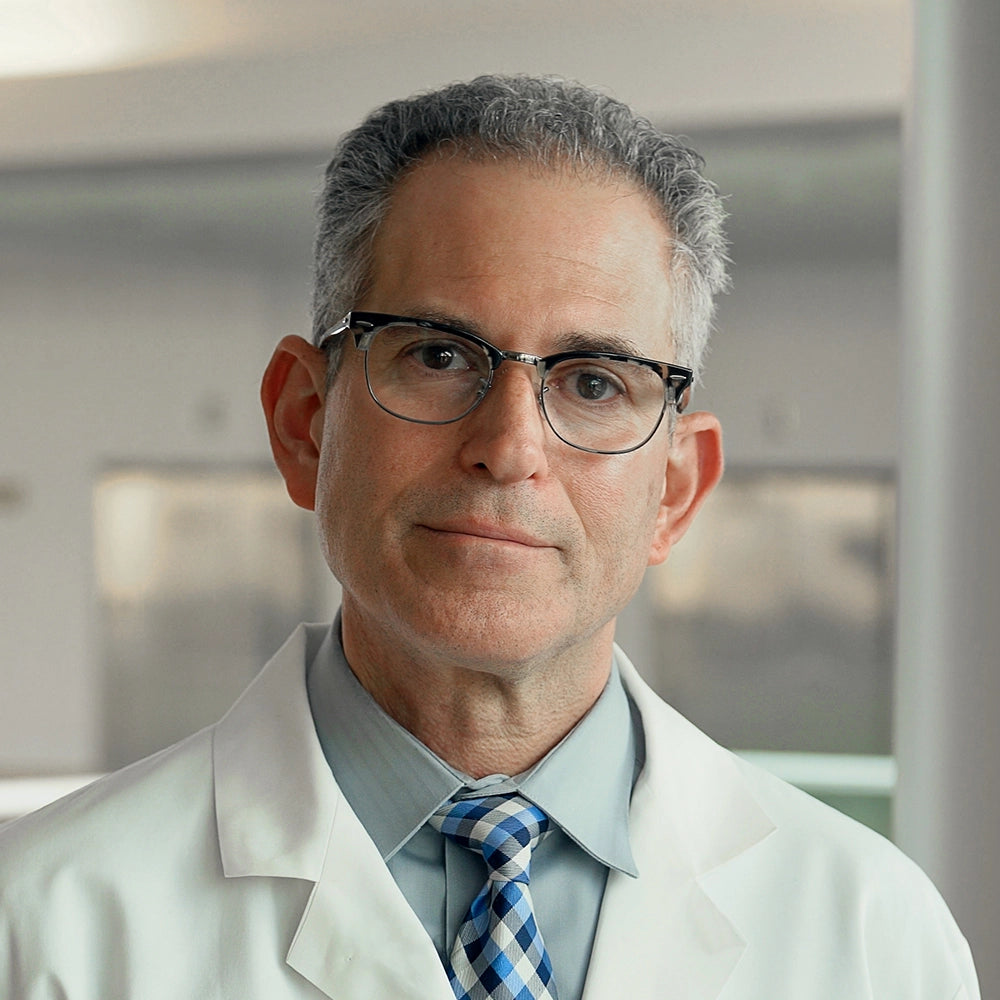 Clinically Proven
Engineered By A Scientist
Dr. Bradley Katz is a neuro-ophthalmologist, scientist at the University of Utah Moran Eye Center, and founder of Axon Optics. He's been the leading voice on the relationship between light and migraine for over 20 years.
Want to know a secret? Our competitors have been citing his published research as proof their glasses work. Get your glasses directly from Dr. Katz.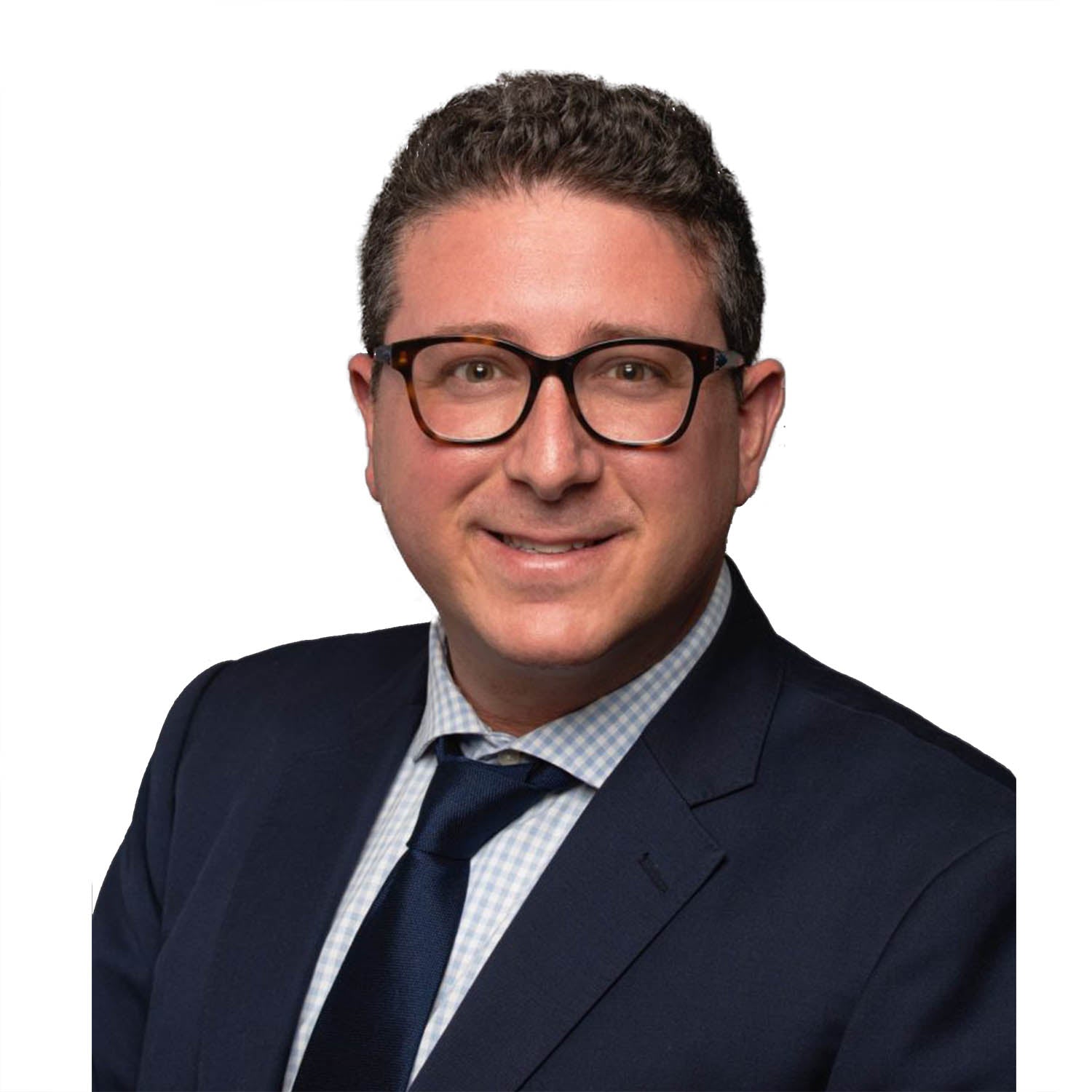 Recommended By Doctors
Dr. Bielory is the medical director of ophthalmology at Riverside Medical Group. He recommends Axon Optics glasses to his patients.
"I have not had anything but a positive response from my patients suffering from photophobia, allodynia and ocular migraine. The proprietary filter and technology you offer is second to none! Thank you!"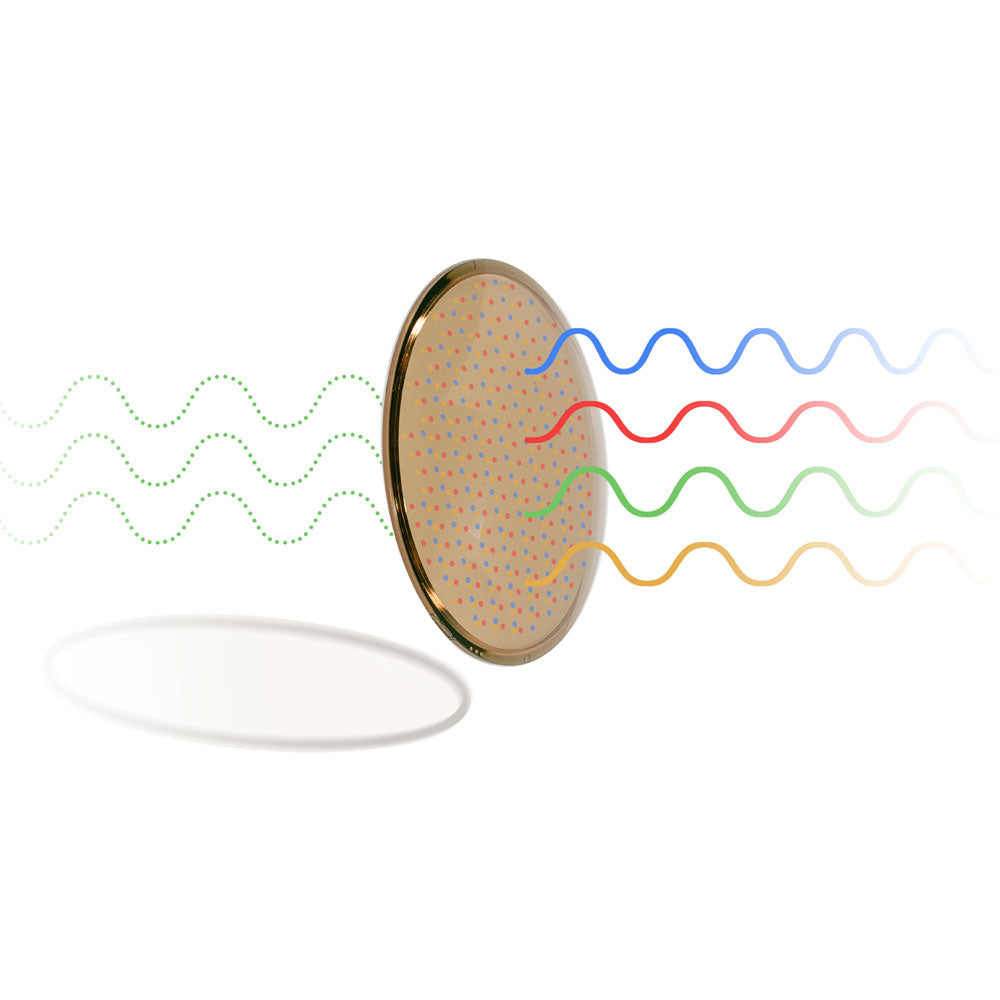 The Axon Optics Advantage
Lab Tested Precision Filtration
Most competitors use a generic FL-41 lens made 20 years ago and call it a day. It's simply not enough.
Other lenses mistakenly filter green light, which has migraine-soothing properties. Or, they'll focus too much on only blocking blue light, even though amber light is just as harmful.
In fact, we measured the effectiveness of our competitors' migraine lenses in a lab. Here's what we found.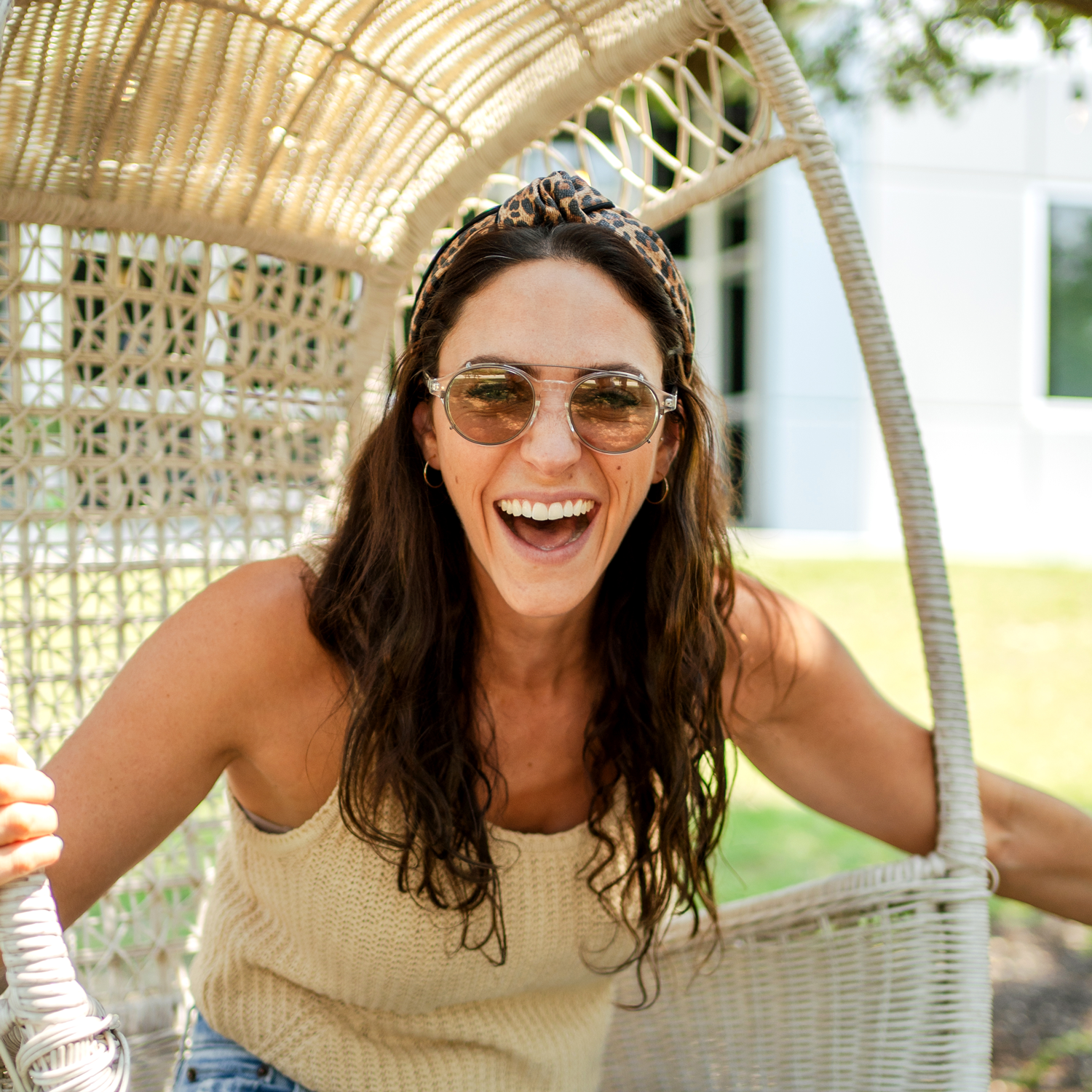 The Axon Optics Advantage
The Better Alternative To Sunglasses
Sunglasses may seem like the right tool to manage light, but studies show they make your light sensitivity worse over time.
At Axon, we focus on precision. Our glasses contain Avulux Migraine & Light Sensitivity Lenses that are engineered to block the wavelengths causing you harm while letting in soothing light to avoid dark adaption.
Try for 60 Days
People Love Their Axon Optics Glasses Powered By Avulux® Migraine & Light Sensitivity Lenses
See All Reviews
Since I bought them everything is improving
I don't know if it's a coincidence. Since I bought them, I have greatly reduced the medication, intensity and frequency of headaches. As soon as I am hypersensitive, fragile or have dizziness, I wear them. I do not regret the purchase. I recommend giving it a try and see if it suits you."
My Safety Net
When my symptoms start to flare or I wake up mid-migraine, slapping these on are a game changer.
Highly Recommend
I suffer from migraines and extreme light sensitivity. Whenever I put my Avulux glasses on, I can get through my day. It's often such a release that my body will burst out in smiles and tears of laughter. I don't want to ever take these off!
60-Day Money-Back Guarantee
Try Axon Optics powered by Avulux® Migraine & Light Sensitivity Lenses for 60 days. If you don't experience an improvement in quality of life or management of the negative impact of light, send them back and we'll issue a quick refund!
Shop All Axon Optics Glasses
Do you accept HSA or FSA payments?

Yes! Axon Optics is an eligible business for Health Savings Accounts (HSA) or Flexible Spending Accounts (FSA). Click here for more info.
What is your shipping & return policy?

Axon Optics offers free shipping and easy returns and exchanges for customers located in the United States.

Return your glasses within 60 days for a refund, excluding expedited shipping charges.

To initiate a return, visit our return portal. After you enter your order number and billing zip code in the return portal, you'll be able to print out a prepaid return shipping label.

See our international return policy here.
What if I have a prescription on my current glasses?

If you already have prescription glasses, you have three options. 

Option 1: Use our Fit Over frames

These frames are worn over your glasses to provide you with all the light-filtering benefits without needing to change your current setup.

Option 2: Add your prescription to our frames

Axon lenses are available in the following prescription types:

Single-vision
Progressive
Readers

You can add these before you purchase.

Option 3: Add Avulux® lenses to your current frames

Our Send-In-Your-Frame service allows us to replace the lenses in your current personal frames, or new ones you find elsewhere, with Avulux Migraine & Light Sensitivity lenses. You can choose prescription or non-prescription and whether you'd like an anti-reflective coating added.
What type of lens do you offer?

We offer the Avulux® Migraine & Light Sensitivity lens.

Indoor
Avulux lenses can be worn indoors as they calm the eyes even under harsh artificial lighting. They can also be worn at a computer.

Outdoor
The same Avulux lenses can be worn outdoors as they block 100% of UV light.
If you have any other questions, please visit our FAQ.