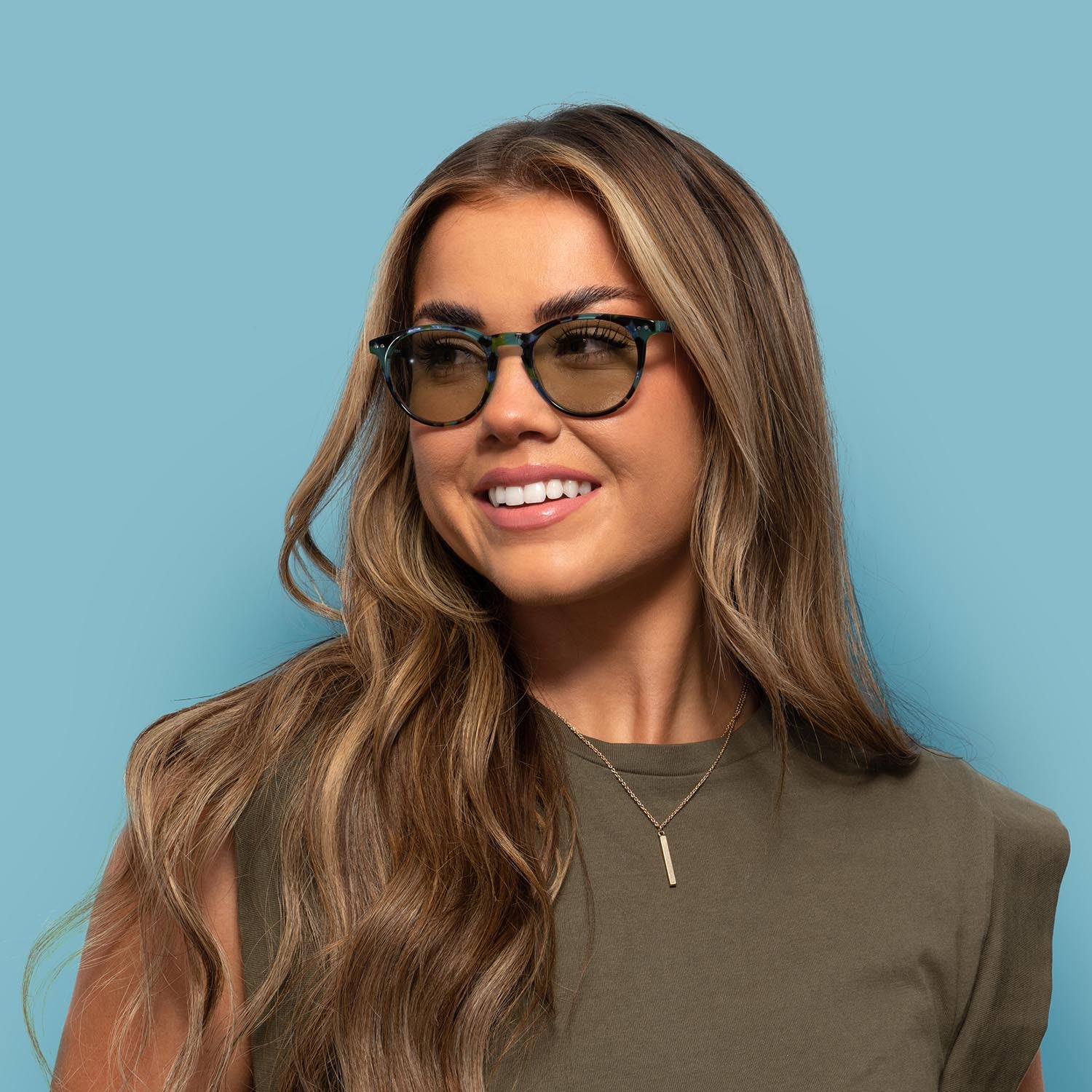 See Why People Love Their Axon Optics Glasses Powered By Avulux® Migraine & Light Sensitivity Lenses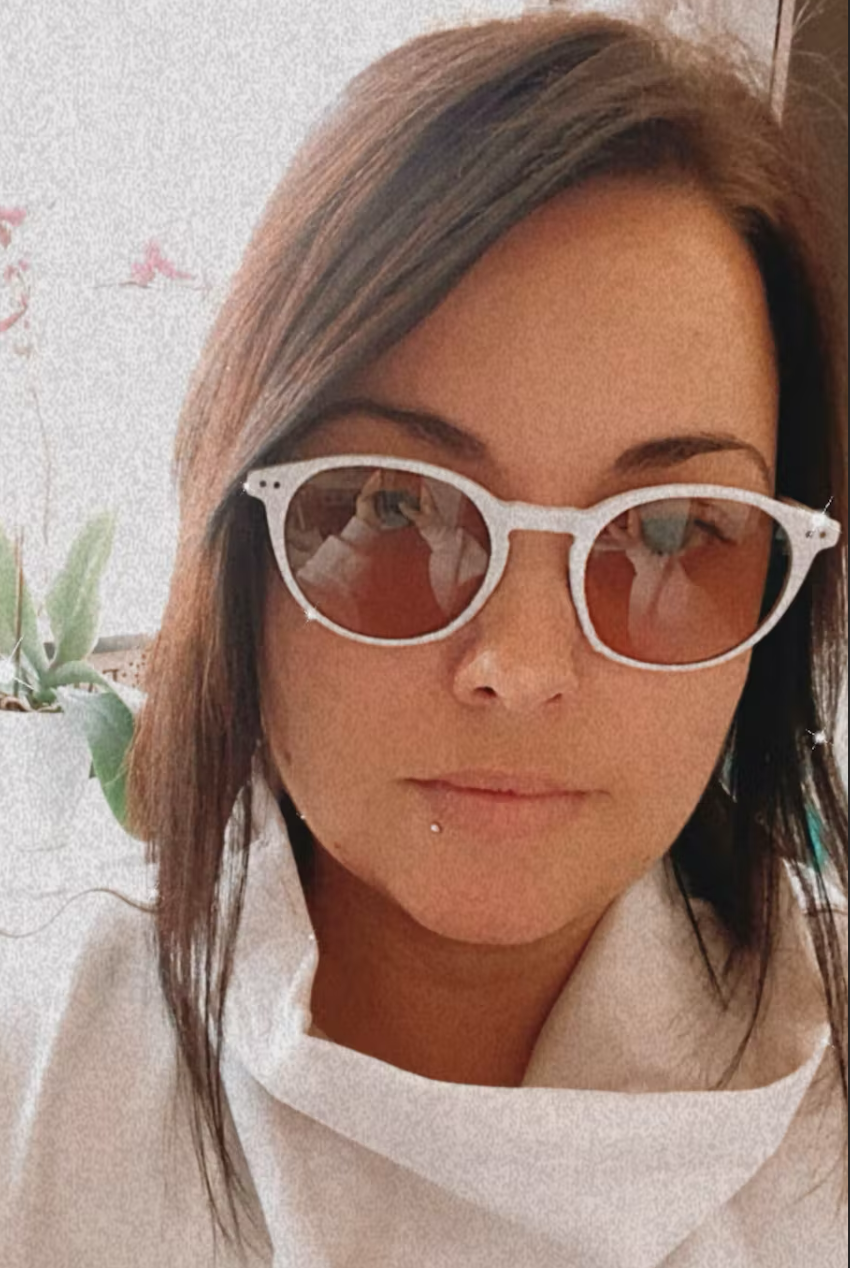 So helpful
This is my second pair- one in prescription and one not. I can't imagine not having these anymore! I have chronic intractable migraine and deal with pain and symptoms all day every day and when I heard about these I took a chance. They are soothing on my eyes and allow me to watch some TV and manage some screen time but I still have to dim the brightness on the devices. I wear these every single day inside. Thank you Avulux!
Highly Recommended For Migraines and Light Sensitivity
I have chronic migraines due to hormonal changes (possibly) - have to take medication to prevent onset of migraine symptoms, which include auras, numbness, and aphasia. Sensitivity to light is a MAJOR trigger. Avulux glasses help 1) withstand bright sunlight and prevent wobbly walking and 2) prevent discomfort due to indoor lights, e.g., florescent lights. Medication and lifestyle change alone could not prevent the impact of photophobia, which is where Avulux glasses helped immensely. Now I can walk outside without looking unstable haha!
Amazing glasses!
I never take mine off! People always ask me where they're from as if they're just for fashion. Avulux is my new go-to eyewear. I have chronic migraine and I won't say they're the "be all end all cure," but they certainly assist my WFH life. I wear them to night events, dinners, when on screens and everything in between 10/10.
Best purchase ever!
Over the moon happy with my purchase! I tried a few different brands first off Amazon. I was hesitant to order these mostly because of the price, but after reading the science behind them and the money back guarantee, I thought it was worth a shot. Total game changer! I was diagnosed with Vestibular Migraines and PPPD over a year ago and have struggled with my eyes ever since. The glasses have been a huge help with fluorescent lighting and using my computer. I was an avid cyclist before my diagnosis and am just now starting to get back on the bike. My eyes continued to be a struggle while riding. Today, I gave these a try on my ride and it was absolutely AMAZING! Such a huge help. Made all the difference in the world. Can't thank you enough Avulux for creating such a helpful product!!
The best fitting glasses
These glasses are so sturdy. Great for work! One of my absolute favourite styles along with the Lark glasses. I have the Jura in black and brown. Highly recommend these.
Game changer after head injury
These glasses have helped me slowly feel like a normal person again after a head injury that has caused serious migraines and sensitivity to screens and light. I had been wearing blue light glasses for a while and finding that they didn't help. I can't live without these now. While they work like a charm, I wouldn't say I actually like the style on me and I wish there were more styles to choose from. They are super fragile and the things that rest on your nose bother me. Didn't exchange them bc I didn't feel like I could go a week or two without the glasses waiting for another pair. If you're recovering from a head injury and struggling, I highly recommend the investment.
Amazing Glasses
Love these glasses. My wife works 8-10 hrs per day staring at a screen and it has made a huge help with her eye fatigue. Have recommended these to many friends. Great product, love the look and ease.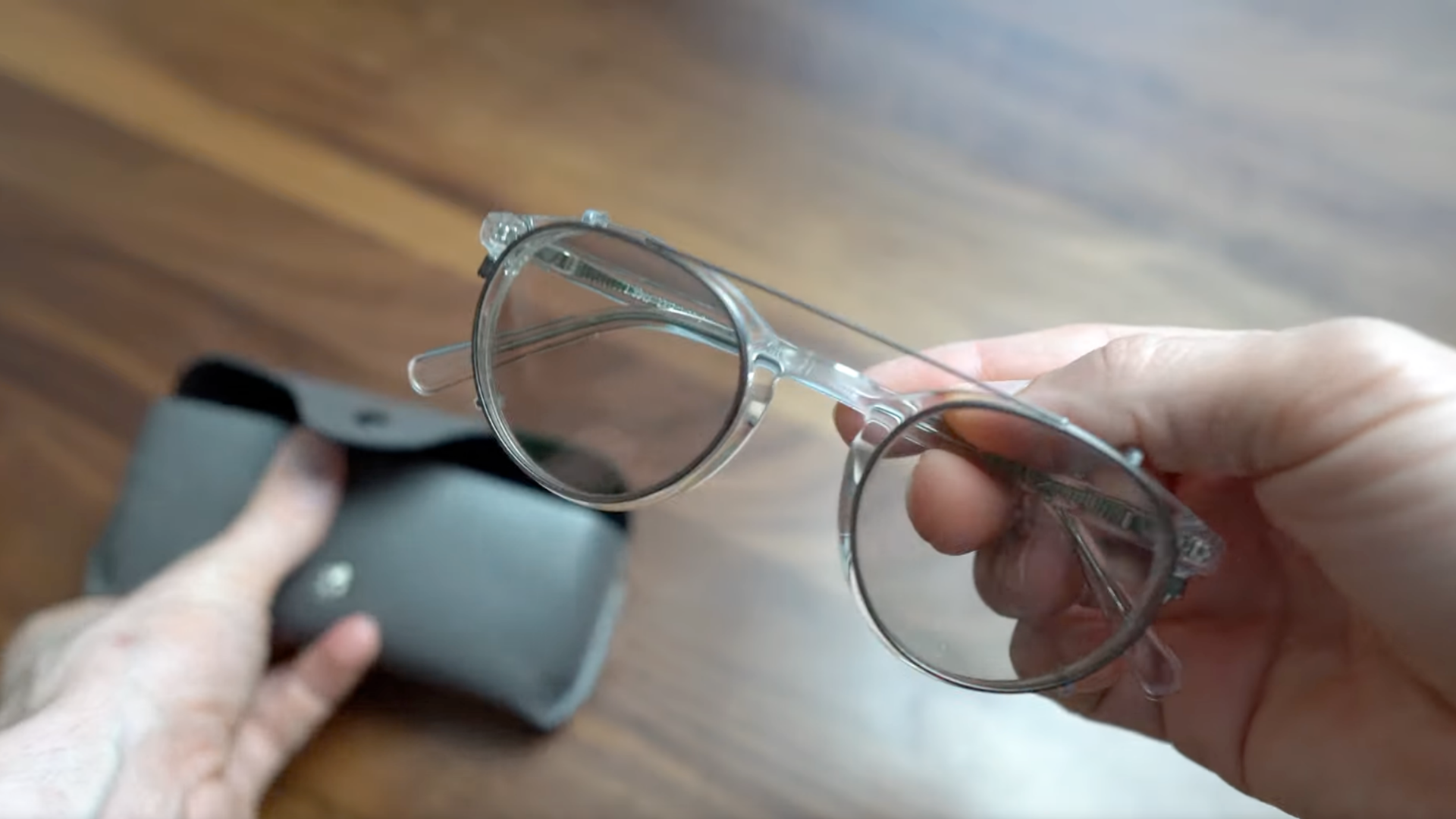 Avulux® Migraine & Light Sensitivity Lens Review