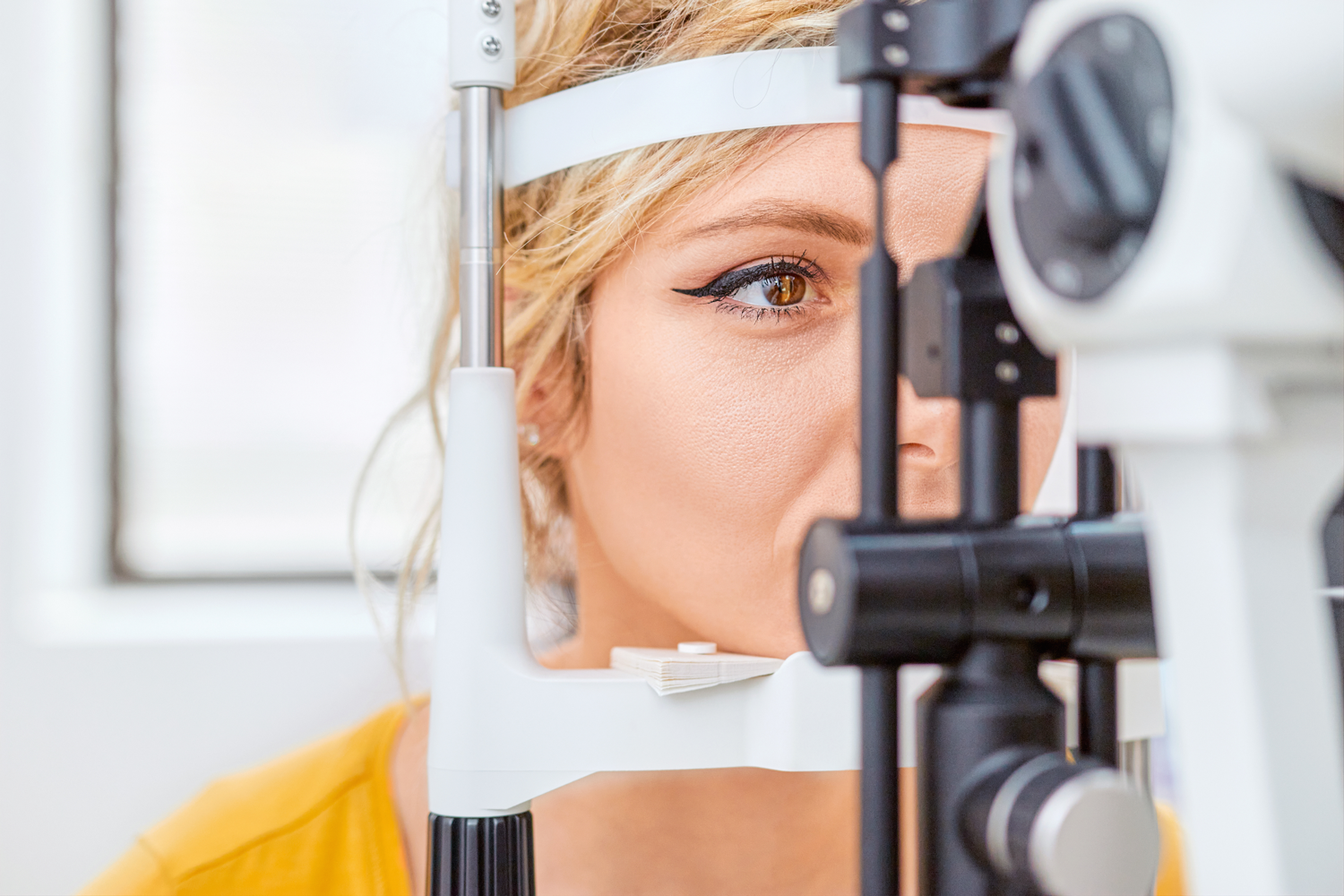 Find A Specialist Near You
Axon Optics glasses are powered by Avulux® Migraine & Light Sensitivity Lenses. Avulux lenses are the only clinically proven lens that effectively block up to 97% of blue, amber, and red light while allowing soothing green light through and, when worn as part of a healthy lifestyle, may help people living with migraine.
Neurologists, Ophthalmologists, Opticians, Optometrists, and migraine clinics around the world recommend Avulux® lenses to their patients. To obtain a personal recommendation for Avulux lenses, click the button below to find an Avulux Authorized Providers.
If you'd like to become an Avulux Authorized Provider, please visit our provider website visit here.