Manage Light With Fluorescent Light Glasses
Fluorescent light glasses are the #1, zero side effect, migraine and light sensitivity tool.
Created by a neuro-ophthalmologist and leading light sensitivity scientist, our glasses filter out specific light wavelengths known to trigger or worsen migraine attacks.
Unsatisfied? We'll refund you.
Get Your Life Back
90%
see improvements in their quality of life
(and the others get a refund)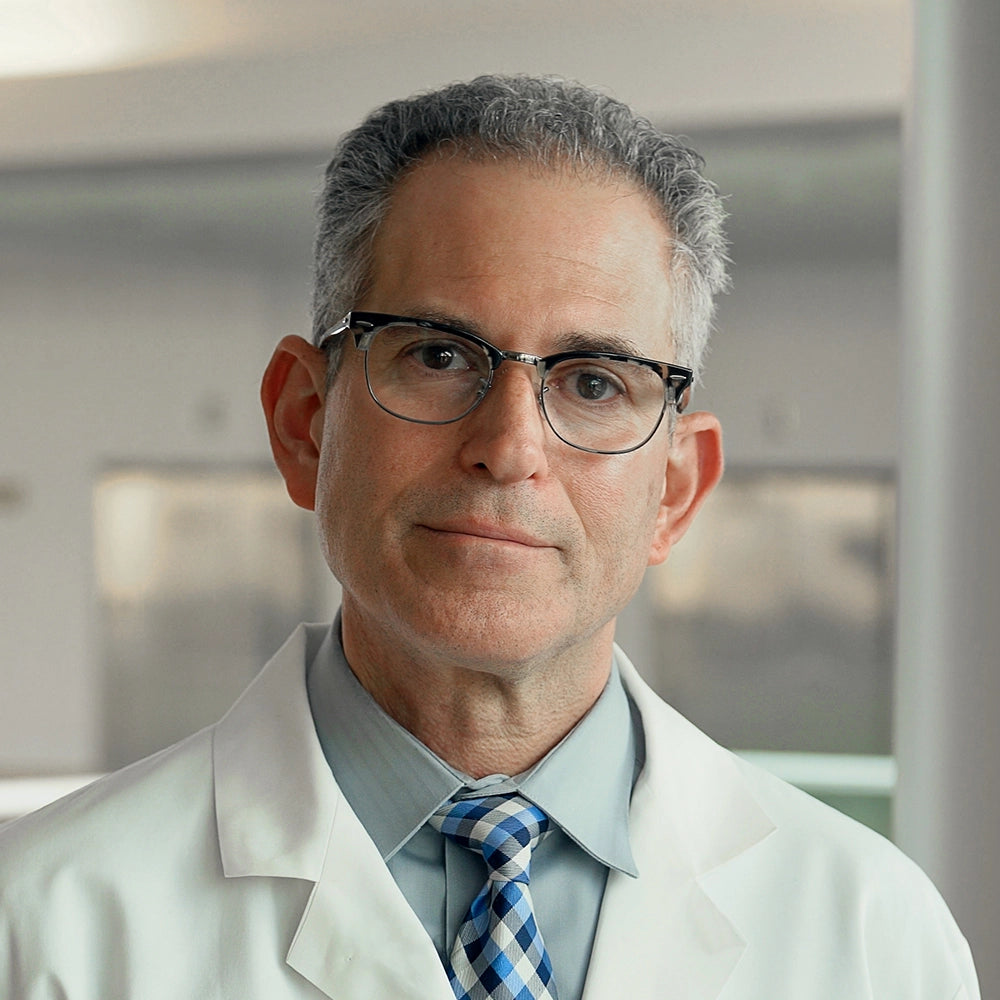 Clinically Proven Lenses
Engineered By A Scientist
Dr. Bradley Katz is a neuro-ophthalmologist, scientist at the University of Utah Moran Eye Center, and founder of Axon Optics. He's been the leading voice on the relationship between light and migraine for over 20 years.
Want to know a secret? Our competitors have been citing his published research as proof their glasses work. Get your glasses directly from Dr. Katz.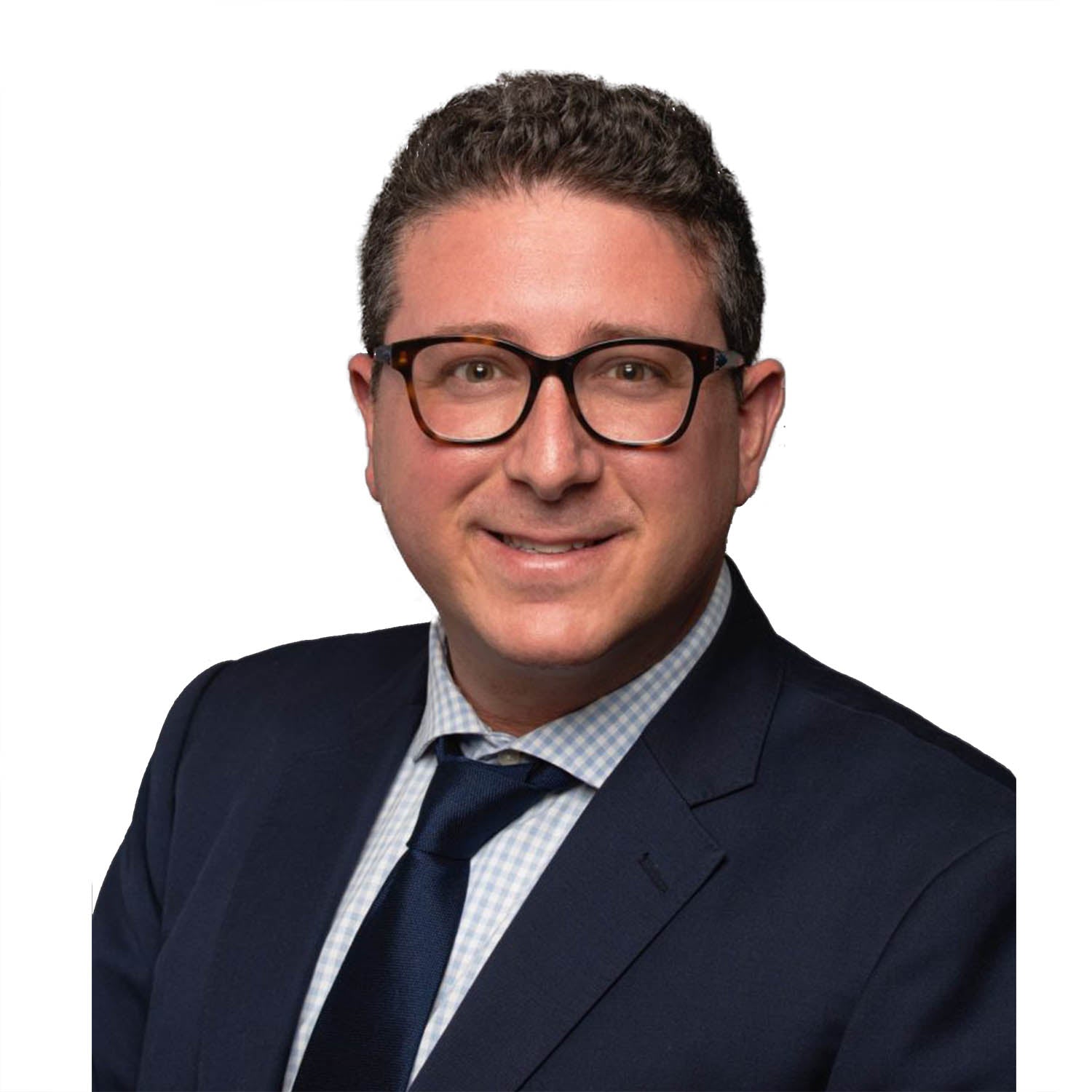 Recommended By Doctors
Dr. Bielory is the medical director of ophthalmology at Riverside Medical Group. He recommends Axon Optics glasses to his patients.
"I have not had anything but a positive response from my patients suffering from photophobia, allodynia and ocular migraines. The proprietary filter and technology you offer is second to none! Thank you!"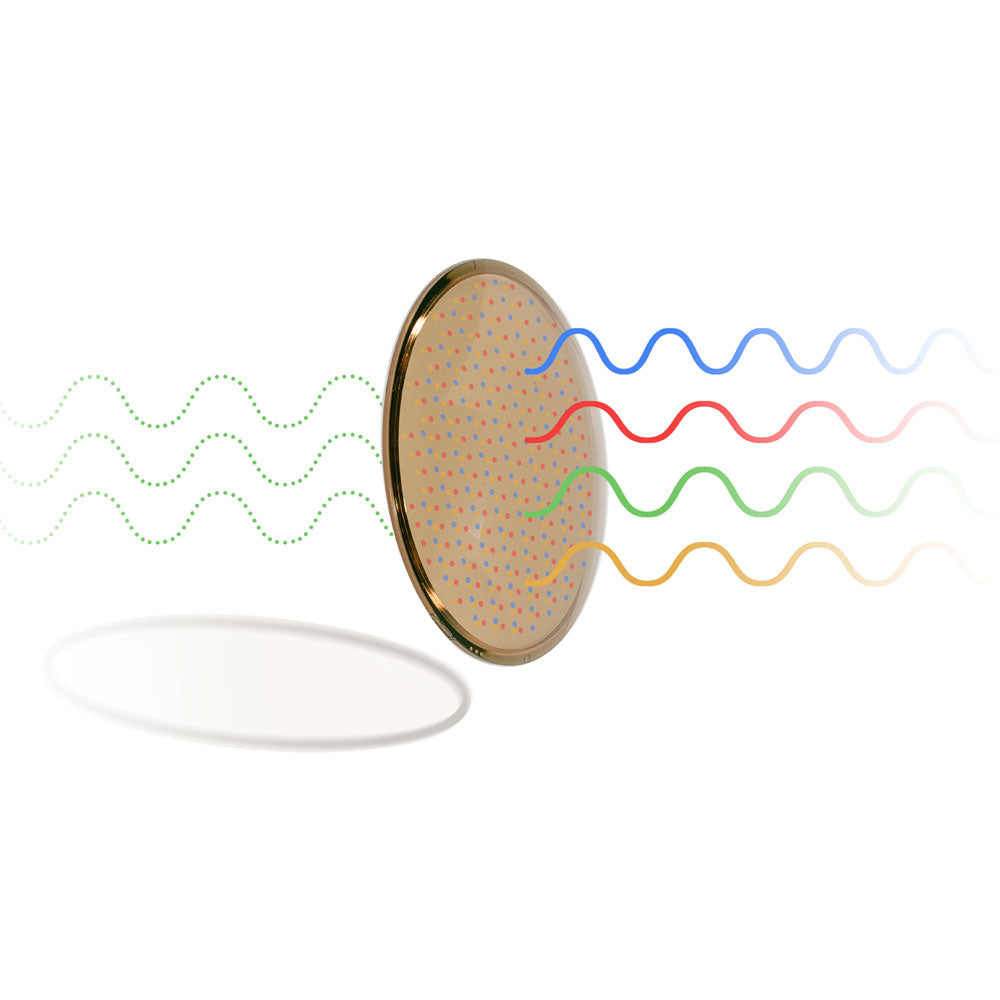 The Axon Optics Advantage
Maximum Lab Tested Precision
Most of our competitors use a generic FL-41 lens made 20 years ago and call it a day. It's simply not enough.
Other lenses mistakenly filter green light, which has been show to reduce light sensitivity and migraine severity. Or, they'll focus too much on blocking blue light, even though amber light is just as harmful.
In fact, we measured the effectiveness of our competitors' migraine lenses in a lab. Here's what we found.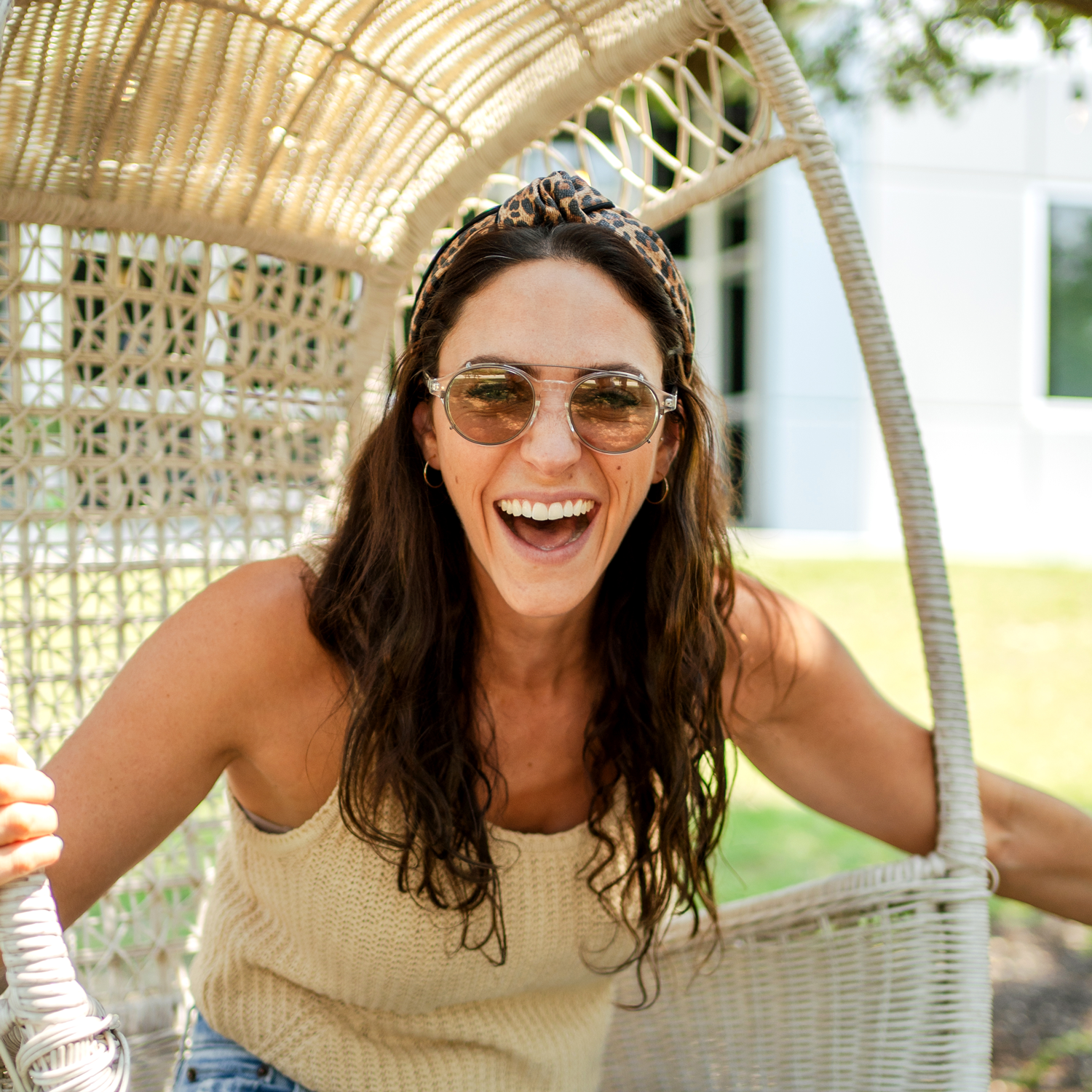 The Better Alternative To Sunglasses
Sunglasses may be a temporary solution, but studies show they make your light sensitivity worse over time.
At Axon, we focus on precision. Our fluorescent light glasses are engineered to block the wavelengths causing you harm but let in other types of light to avoid dark adaption.
Try for 60 Days
Loved by Customers
See All Reviews
Love my glasses!
When I have a migraine and wear my glasses, my day becomes more manageable. Especially makes a difference when I am on my computer for work.
Excellent product for migraines triggered by light!
I've been using my glasses for more than a month and I have noticed a huge difference! Amazing.
Game Changer!
These glasses have definitely become a staple in my migraine prevention/coping arsenal. They decrease the eye fatigue from staring at a computer all day for work and the horrible fluorescent lights. They really help with the light sensitivity in the beginning and during a migraine attack, one less aggravating stimulus to have.
60-Day Money-Back Guarantee
Try Axon Optics Glasses powered by Avulux® Migraine & Light Sensitivity Lenses for 60 days. If you don't experience an improvement in quality of life or management of the negative impact of light, send them back and we'll issue a quick refund!
Shop All Axon Optics Glasses
Do you accept HSA or FSA payments?

Yes! Axon Optics is an eligible business for Health Savings Accounts (HSA) or Flexible Spending Accounts (FSA). Click here for more info.
What is your shipping & return policy?

Axon Optics offers free shipping and easy returns and exchanges for customers located in the United States.

Return your glasses within 60 days for a refund, excluding expedited shipping charges.

To initiate a return, visit our return portal. After you enter your order number and billing zip code in the return portal, you'll be able to print out a prepaid return shipping label.

You will receive an email when your glasses are returned and you are refunded. Refunds can take 5-10 business days to post.

See our international return policy here.
What if I have a prescription on my current glasses?

If you already have prescription glasses, you have three options. 

Option 1: Use our Fit Over frames

These frames are worn over your glasses to provide you with all the light-filtering benefits without needing to change your current setup.

Option 2: Add your prescription to our frames

Axon lenses are available in the following prescription types:

Single-vision
Progressive
Readers

You can add these before you purchase.

Option 3: Add Avulux® lenses to your current frames

Our Send-In-Your-Frame service allows us to replace the lenses in your current personal frames, or new ones you find elsewhere, with Avulux Migraine & Light Sensitivity lenses. You can choose prescription or non-prescription and whether you'd like an anti-reflective coating added.
What types of lens do you offer?

We offer the Avulux® Migraine & Light Sensitivity lens.

Indoor
Avulux lenses can be worn indoors as they calm the eyes even under harsh artificial lighting. They can also be worn at a computer.

Outdoor
The same Avulux lenses can be worn outdoors as they block 100% of UV light.
If you have any other questions, please visit our FAQ.