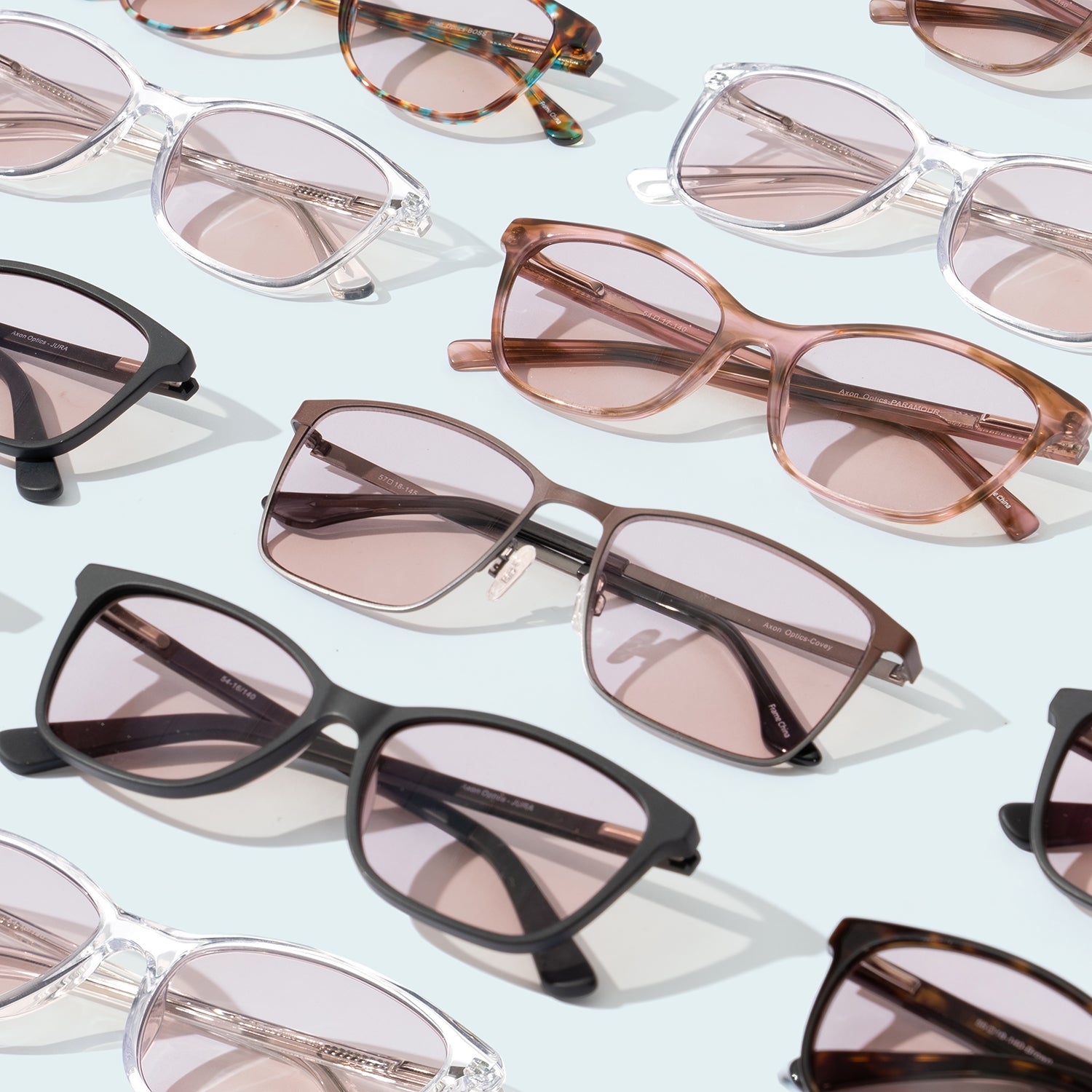 Rose-Tinted Glasses for Migraine
For most migraine sufferers, especially those with photophobia, sunglasses are the common "solution" when light sensitivity starts knocking.
Unfortunately, many don't realize the detrimental long term effects that indoor sunglasses have on sensitive eyes. When you wear dark-tinted sunglasses indoors, your eyes become dark-adapted, making light sensitivity much worse over time.
Luckily, there's a solution: Glasses specifically for migraine! Axon Optics glasses powered by Avulux® Migraine & Light Sensitivity Lenses are tinted to help reduce the impact of light on people with migraine by filtering certain harmful wavelengths of light before they ever reach your eyes.
Axon Optics uses the Avulux® lens which was designed out of the University of Utah Moran Eye Center in conjunction with Dr. Bradley Katz, MD, PhD. Dr. Katz is a neuro-ophthalmologist, professor, and expert on light sensitivity.
Our Happy Customers Notice the Benefits
See All Reviews
Relief awaits!
I have vertigo and light sensitivity since I had a stroke one 1/2 years ago. I have tried many therapies, medications and have been to numerous doctors. Avulux calms the constant movement that I see in the daylight. I use them in the house and outdoors. The glasses help me quite a bit, not 100% but much better than without them.
Highly recommend!
These glasses are so comfortable to wear, they are light and fit perfectly. I wear them all day long. My eyes are a lot less tired and strained after working all day on my computer. They are perfect to wear outside as well. They look great too, I have had many compliments.
Promising
Only been using them for two weeks but so far so good!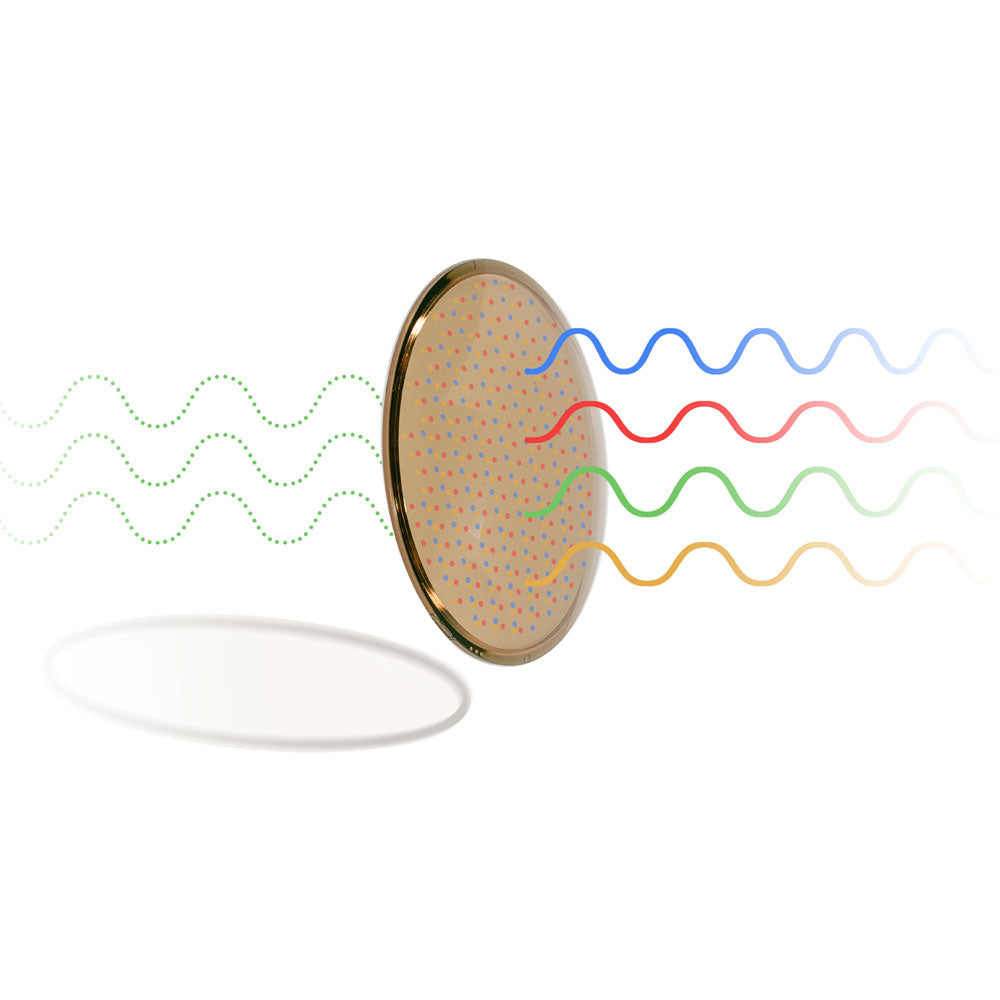 How Does the Avulux Lens Help with Migraine?
For migraineurs, light acts as a double-edged sword. Light can be a migraine trigger AND light sensitivity is often a symptom of migraine. In a controlled study, bright lights resulted in headaches for 29% of those surveyed, and exacerbated the headaches in 73%.
Fortunately, though, not all light is bad. Based on a series of experiments in a lab at the University of Utah, and various other peer-reviewed studies, it was discovered that the light causing migraine sufferers so much trouble is within the 480 and 590 wavelengths. If you want the history (and more of the science), read our 8,000 word migraine glasses guide here.
Axon Optics are powered by Avulux lenses that are designed specifically for people with migraine and light sensitivity. They align with the science on migraine and light by filtering certain wavelengths that are particularly problematic for those who have sensitive eyes or are prone to migraine attacks.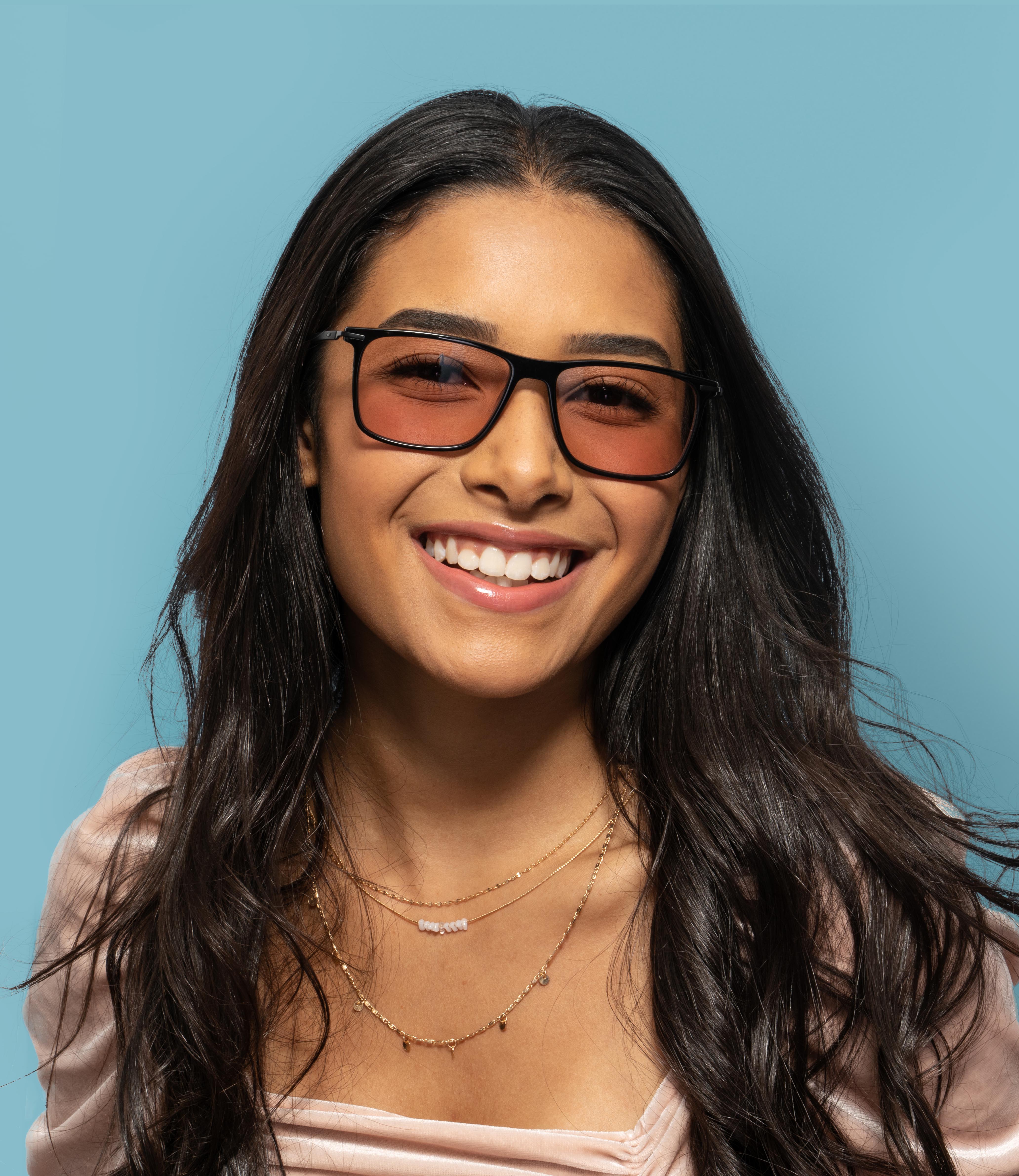 At Axon Optics, We Do Things Differently
Companies providing similar eyewear will point to their reviews as proof that their products are effective for people with migraine and photophobia. Even though Axon Optics has plenty of 5-star reviews, we wanted to take it one step further!
The most effective way to measure the efficacy is through a double-blind, randomized, placebo-controlled trial. Avulux lenses proved clinical and statistical significance in a 2020 study conducted on subjects with episodic migraine. As part of a healthy lifestyle, wearing Axon Optics with Avulux lenses may help people living with migraine.
Our real world results are amazing!
90%
of wearers find they can resume their daily activities
72%
of migraine attacks are no longer negatively impacted by light
Try Axon Optics Glasses Powered By Avulux® Migraine & Light Sensitivity Lenses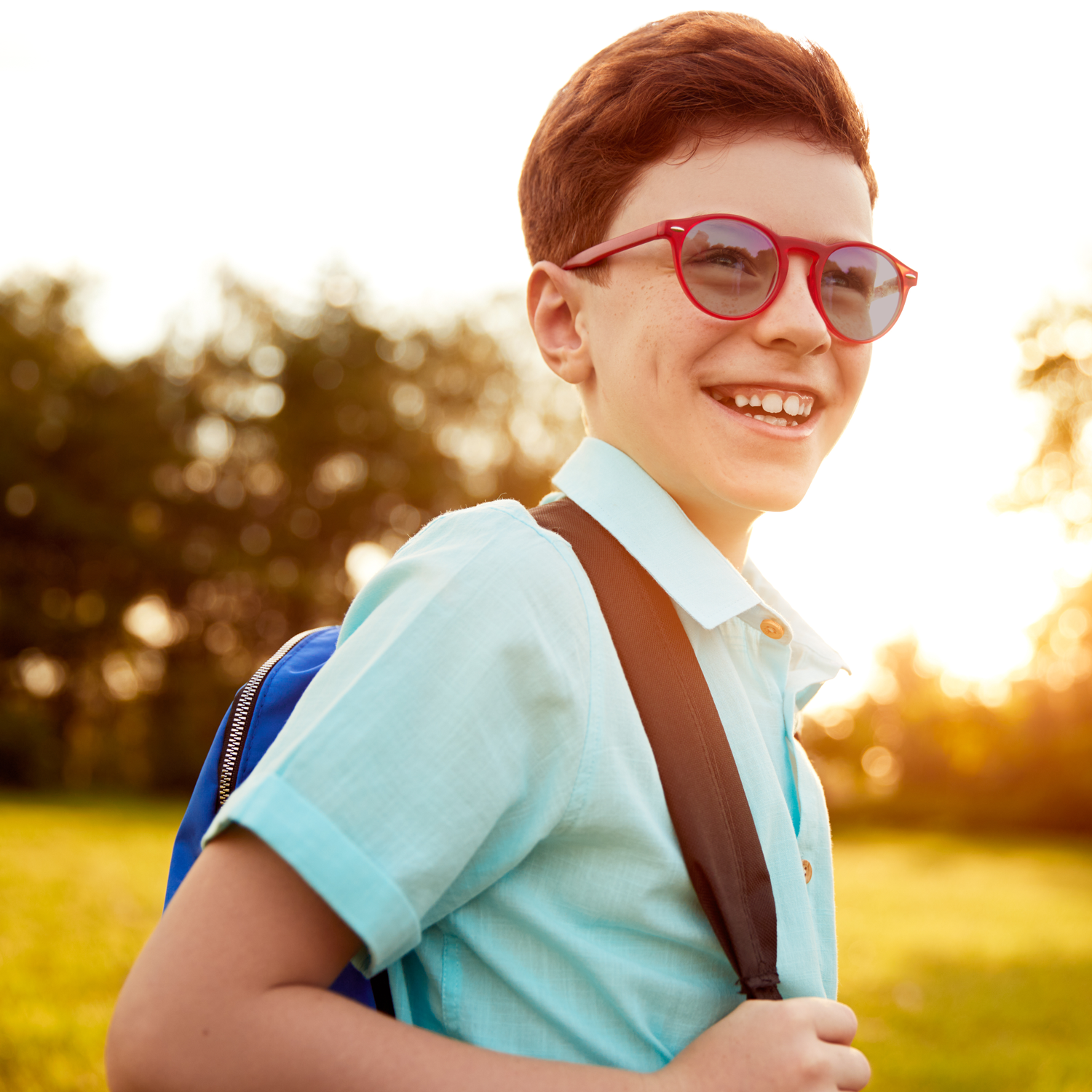 The Science
UK Study: Rose-tint helps children with migraine
Researchers from the John A. Moran Eye center discovered that migraine patients are only sensitive to particular wavelengths, rather than the entire spectrum. Additionally, eyewear that can filter out those wavelengths, like Avulux lenses, could help people with migraine. These lenses also helped with overall light sensitivity in patients with photophobia.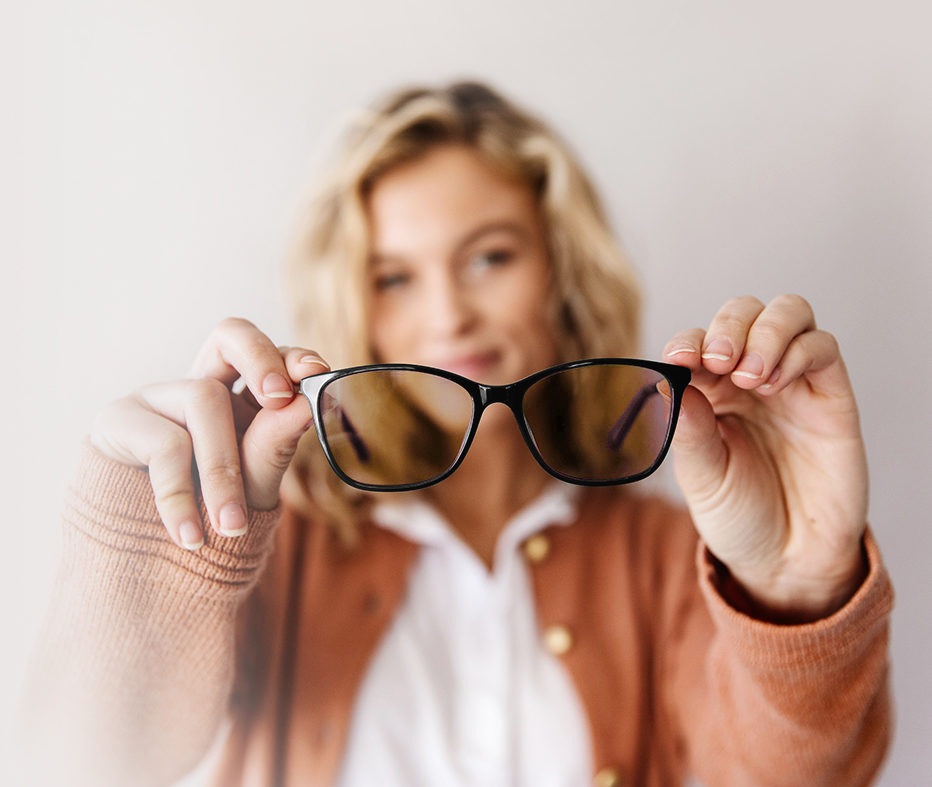 The Science
Blocks the Bad Light
In a UK study, 20 children who were clinically diagnosed with migraine tried rose-tinted glasses for a four-month period. At the end of the four months, the frequency of migraines for those who wore the rose-tinted lenses dropped from 6.2 per month to 1.6 per month.
Be Cautious of Other Vendors
Axon Optics is powered by Avulux® which has over a decade of research into refining its proprietary lenses for migraine and light sensitivity. Unfortunately, this isn't the case for many other vendors and optical shops that sell generic FL-41 lenses.
An early research project from the University of Utah discovered wide variations in quality, lens color, and spectral characteristics of lenses from five different optical shops and laboratories. This is quite a shock when considering that customers think they're getting the same product!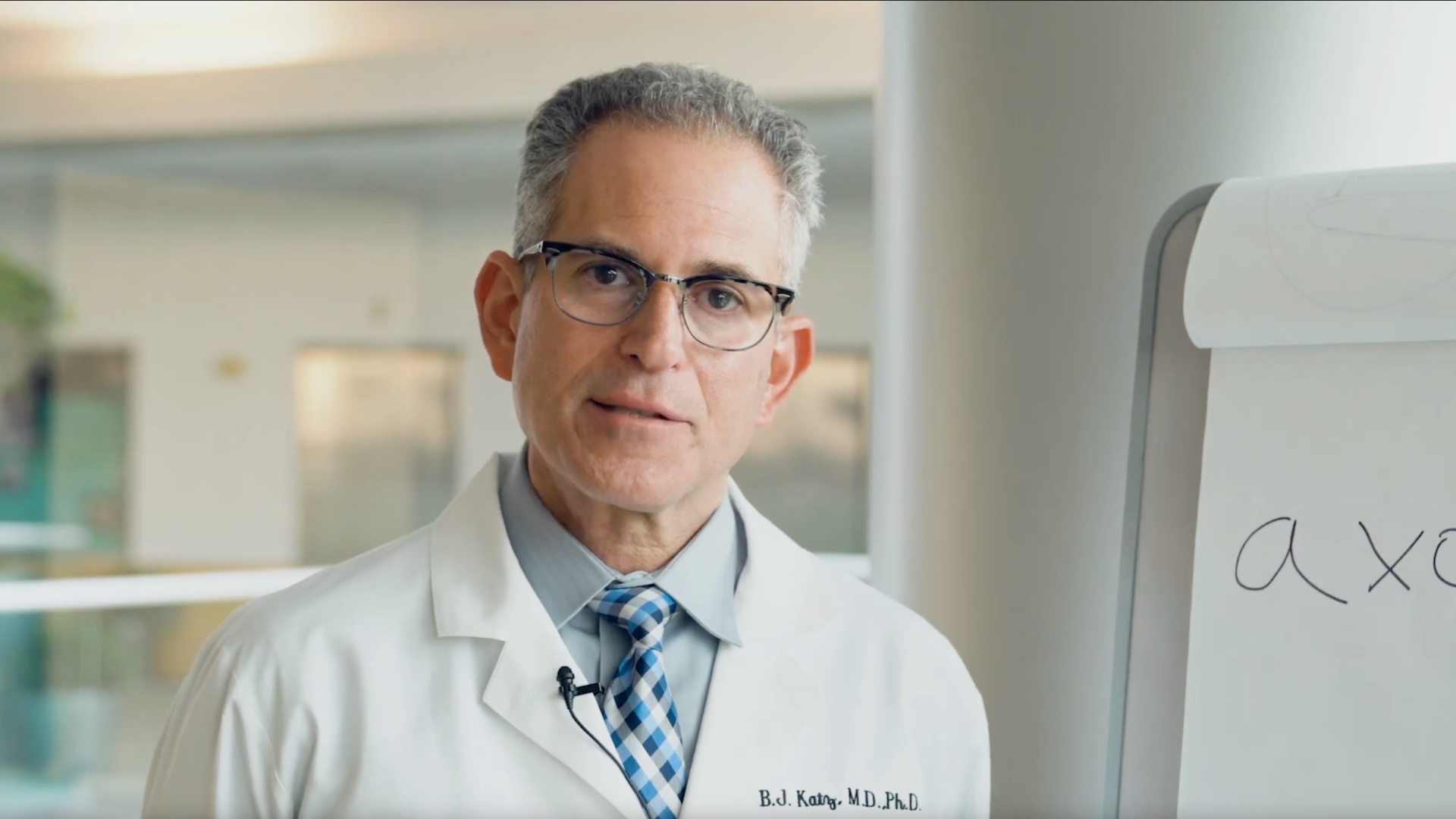 Axon Optics vs Generic FL-41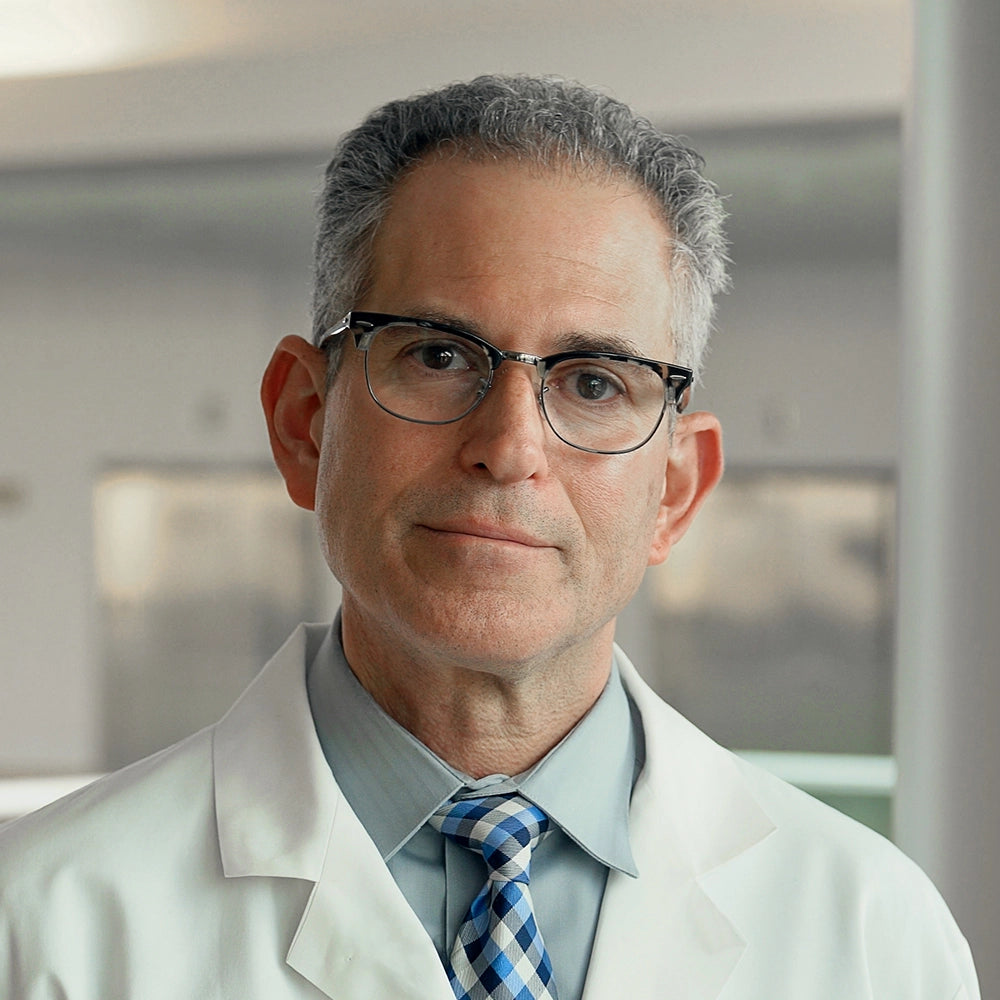 Here's Why Axon Optics Glasses Are the Best
Created by a neuro-ophthalmologist and researcher named Dr. Bradley J. Katz, who has been treating patients for over 20 years.
Designed by precision light filtration experts in conjunction with the University of Utah's Moran Eye Center.
Axon Optics contains the patented Avulux® Migraine & Light Sensitivity Lenses - the only clinically proven lenses for migraine and light sensitivity.